Name: Alanoth C. Lirian
Age: 34 years
Race: Human;Caucasian Hispanic mix
Skills: Expert Marksman, 12 years experience, Advanced CQC Proficiency
Role: Leader or Mentor
Screenshot/apearance: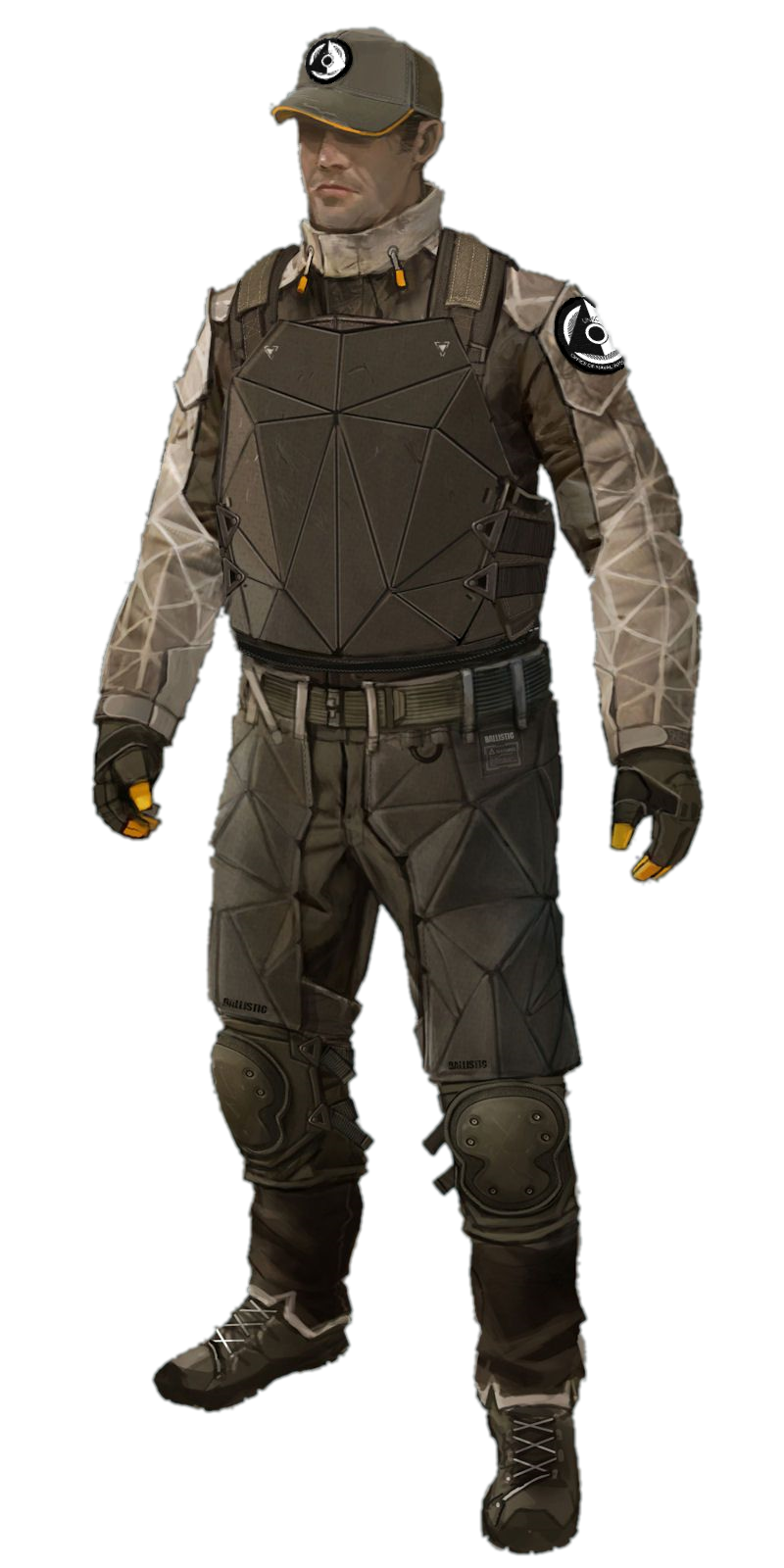 Theme song(s): What I've Done - Linkin Park
Insignia, if applicable: ONI Special Forces
Current Location: UNSC ONI Operations HQ
Current Status: Preparing for a mission
Biography:
......UNSC DOSSIER FILE #6789003J
.
.
.
......Lirian, Alanoth C., Captain Second Grade - Promoted to Lieutenant Major for valorous actions in the field...Demoted to Sergeant for disciplinary insubordination...Court Martialed for treason...Reinstated with rank Captain Second Grade....Transferred from UNSC Marine Corps to ONI...Status changed from Recruit to Special Agent...
.
.
.
.....Unauthorized Access Detected - TERMINATE CONNECTION