Hey Im new here
Name- Tom Walker
Age- 24
Race-Human white red hair 5'11 heavy Irish accent can be thick headed but normally level headed.
Skills- heavy weapons, pilot
Role-Squad support/leader/pilot
Screenshot: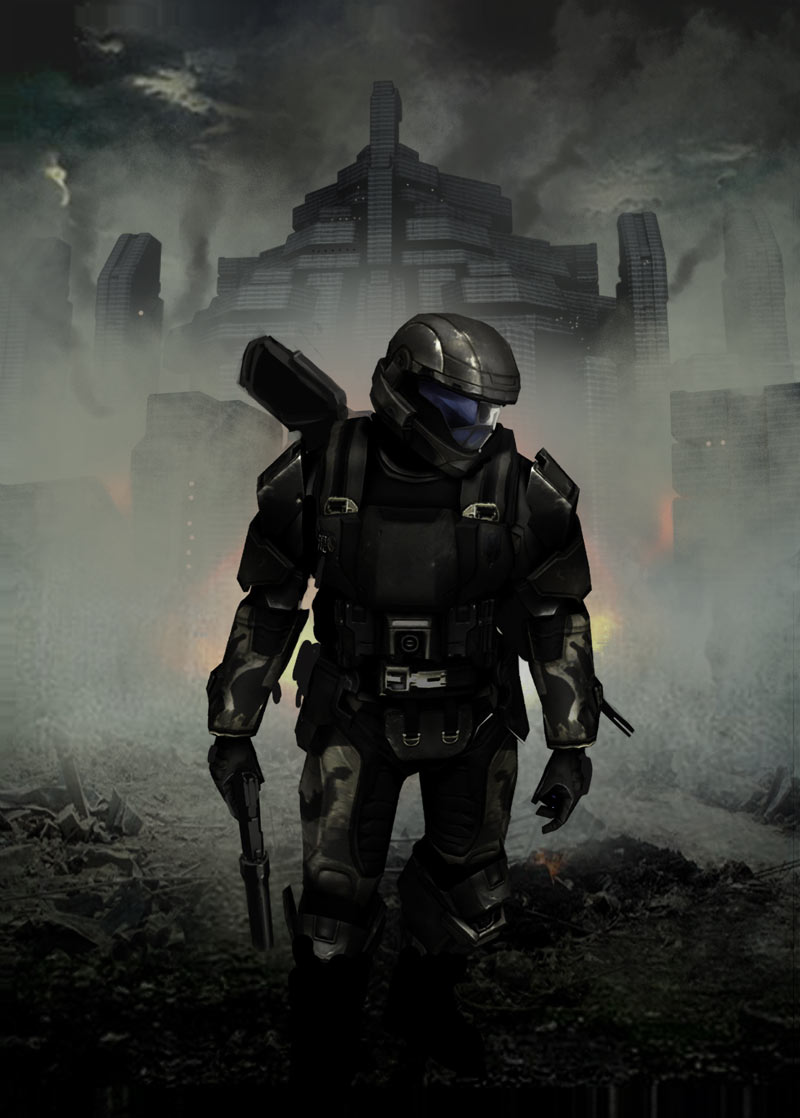 Insignia:
Bio- From Ireland joined the ODST at 18 and is a team player but silent, looking for his lost brother Jake walker who was last seen in battle on reach while defending new Alexandria, made it to a near by pelican that was leaving and going to a frigate that was heading back to earth once at earth began searching for his brother Jake Walker, had no leads and is beginning to loose hope that hes even alive.
Team- ODST Zulu squad
Current location- Dublin Ireland earth
Current Status-Waiting for orders on earth
Past mission-reach....... lost to many good men and women there.